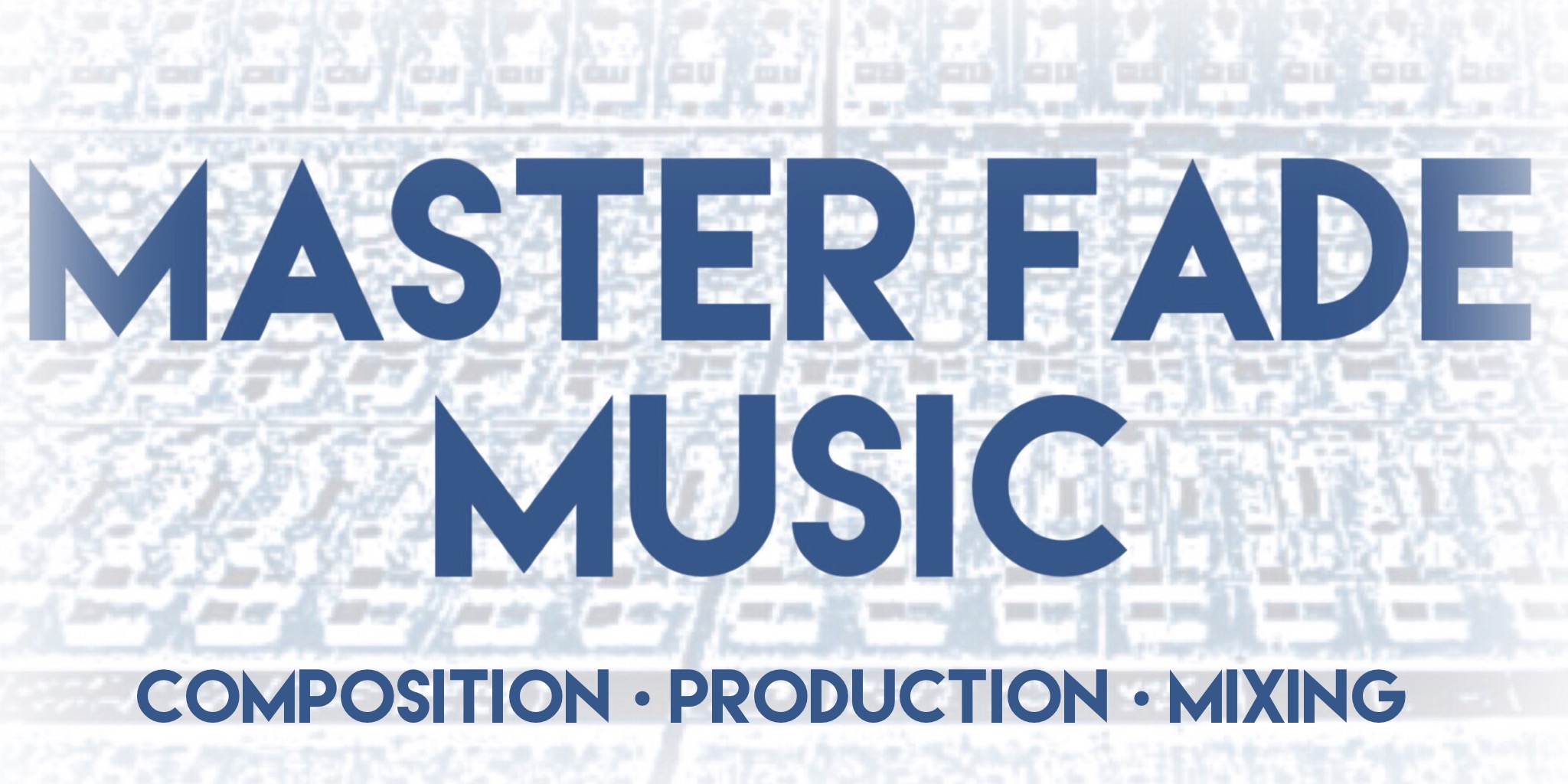 Music Composer is just a title…
Assistant story teller and emotional director is the job. I love telling stories, whether in the form of a song for an artist or a cinematic score for a Film, TV show or Game…
it all starts with the story.
Welcome to the music of John Dahl Honoré
Music with a purpose: Whether scoring to picture or writing pieces for the Viacom / CBS Productions library or producing a song for an artist, every note and instrument is carefully considered and crafted to convey an emotion and tell a story. Here are some examples of my work, both to picture and audio that I have categorized by "vibe". I have written hundreds of pieces for CBS Productions, below are a fraction for your consideration, designed to show versatility and range. All of it was written, arranged, mixed and mastered by myself.
Scroll within the window below to select different categories and pieces
---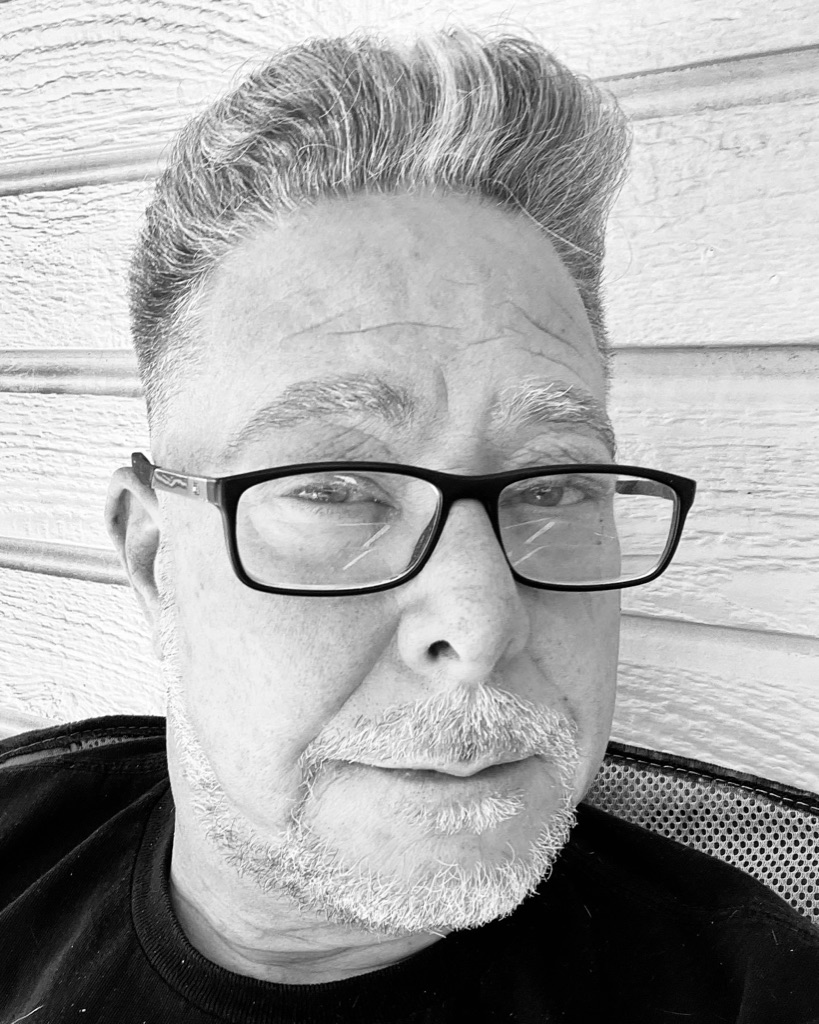 Biography
Located in Northern California, John Dahl Honoré and his production company Master Fade Music have been exceeding client expectations professionally since 2004. John has produced and mixed albums for artists in numerous genres, written music for GRAMMY award winning musicians, worked on AAA video game titles like Rock Band & Guitar Hero and currently composes music for network television where his music can be heard by millions of people on the Viacom/CBS television network as well as Telepictures productions via Diamond Mine Productions.
John is a multi instrumentalist who helps tell stories and convey emotion through music and sound, is detail oriented, works quickly, collaboratively and delivers stunning world class results.
Recent releases under the producer/artist name Masterfade featuring Talyana
---
Additional Services Include: Music Mixing, Mastering, Consultation & Production.
---

Let's tell a story…